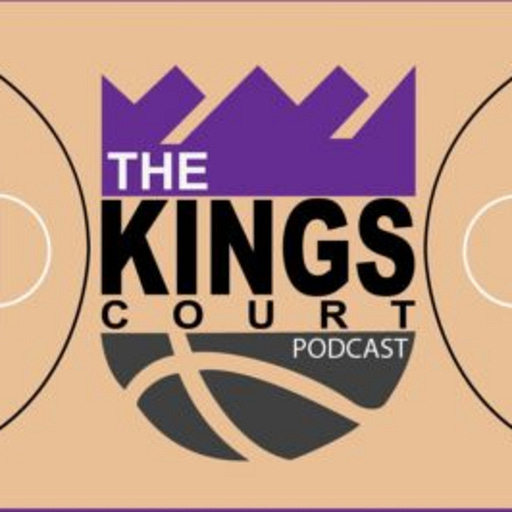 Feb 25, 2022 • 1HR 2M
Can the Kings make some noise in the final 22 games?
The James Ham episode
Providing in-depth coverage of the Sacramento Kings. Hosted by Vince Miracle. Sponsored by RateCrushers.com
Sacramento Kings beat writer, James Ham of TheKingsBeat.com, joins The Kings Court to discuss the expectations for the team's remaining 22 games of the season. James will also give his early impressions of the newly formed roster since the Sabonis trade and if this team is really ready to make a push for the play-in.